WE ARE ALWAYS READY TO SERVE
We want to ensure the best experiential marketing for our clients and consumers. We provide end-to-end services from booking, design, to installation for the best solutions for all promotional spaces. Our range of services is diversified to fulfill the variation of clients' requirements.
RANGE OF SERVICES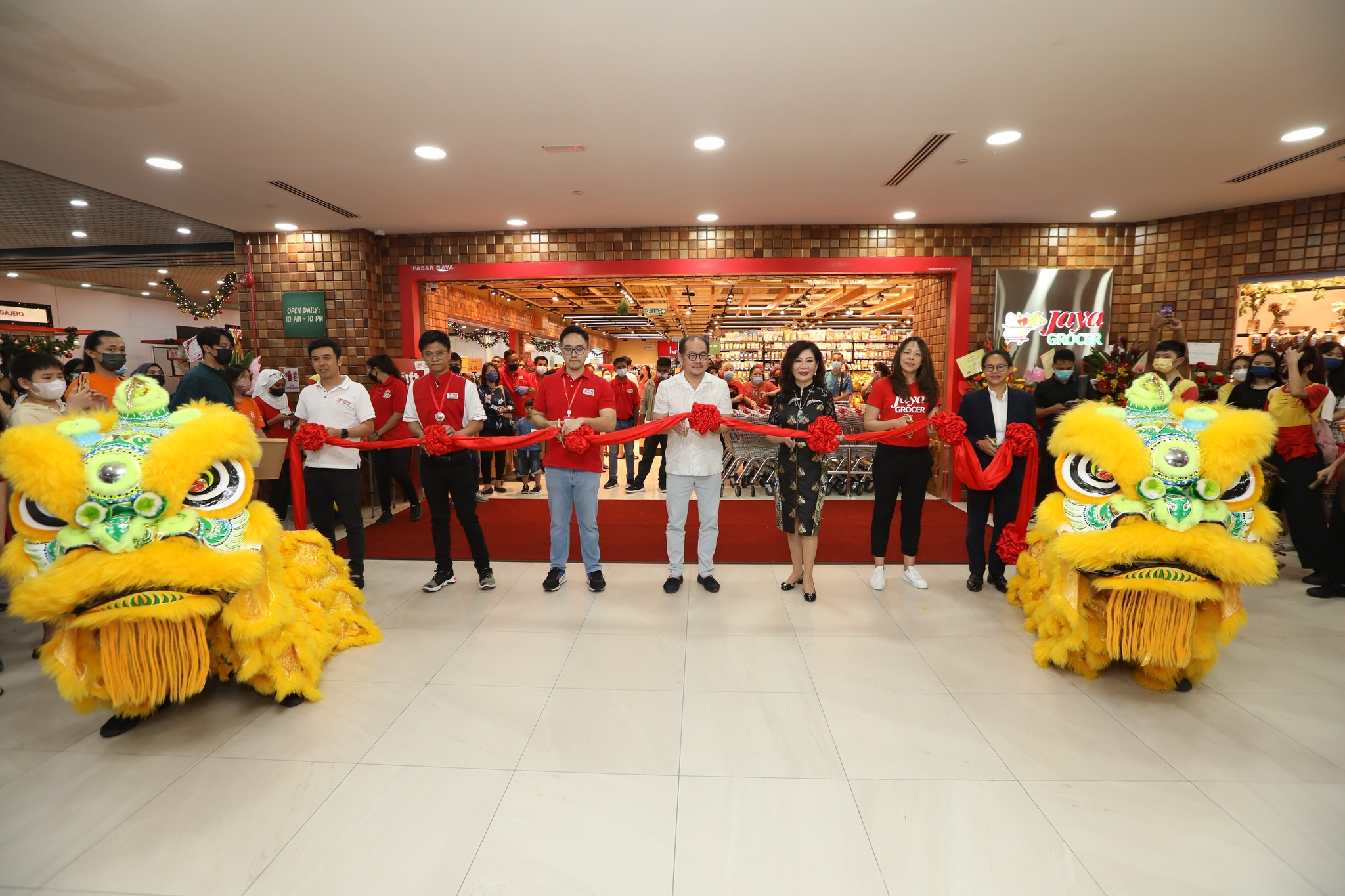 EVENT PERFORMANCE
We specialize in various events planning, opening ceremony, award ceremony, social event, conferences executing and others event performance.
We have professional on-ground organizing experience and strong technical management background.
FAIR
We plan and organize fairs for our customers to provide excellent platforms to build brand awareness generate sales lead and connect with prospect.
Platforms to engage business toward their target audiences. Our fairs cover different types and ranges of products and services for examples drink, dessert, car, property, beauty, health, fashion, home & funiture, toys, child & kids, others.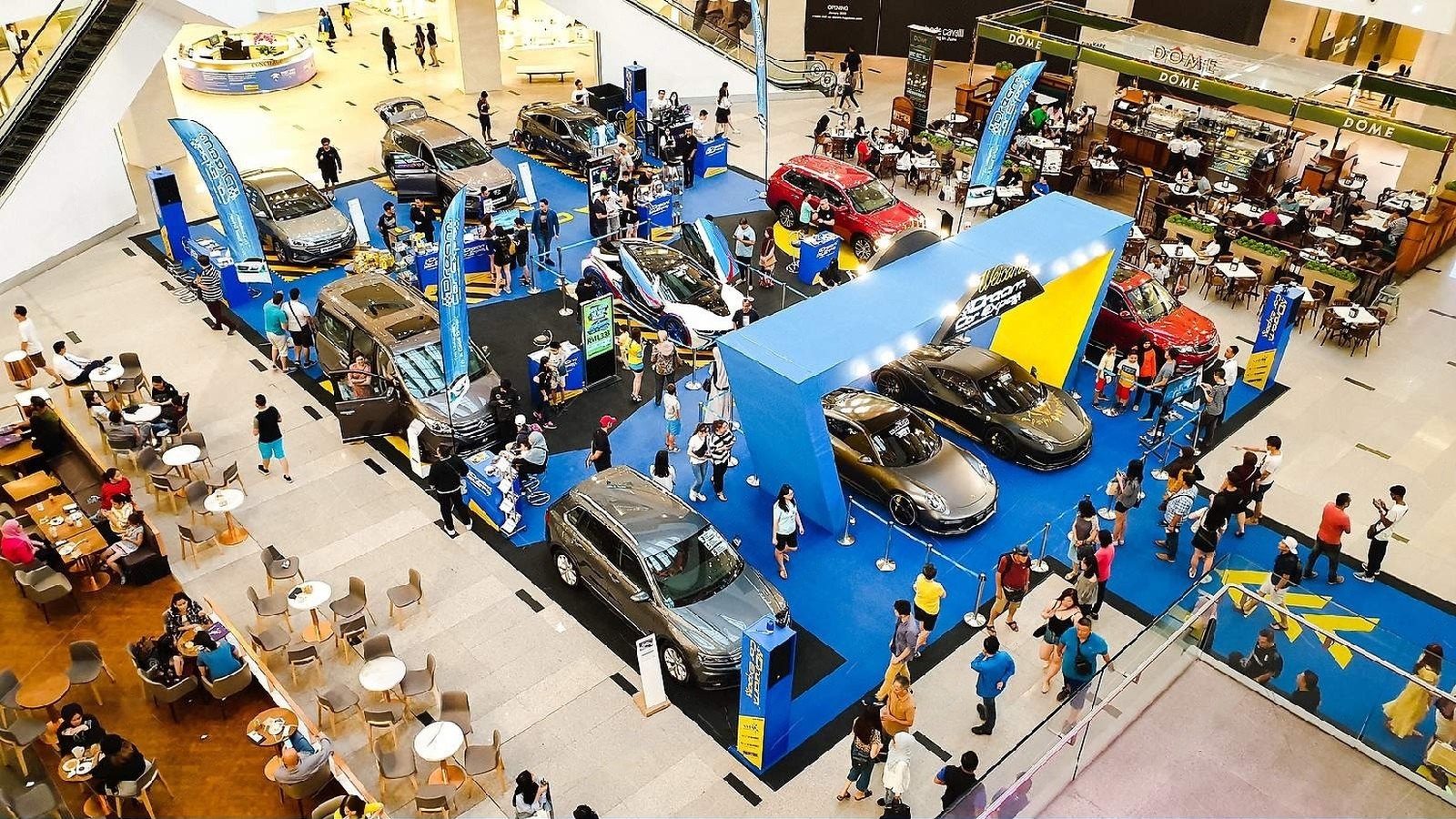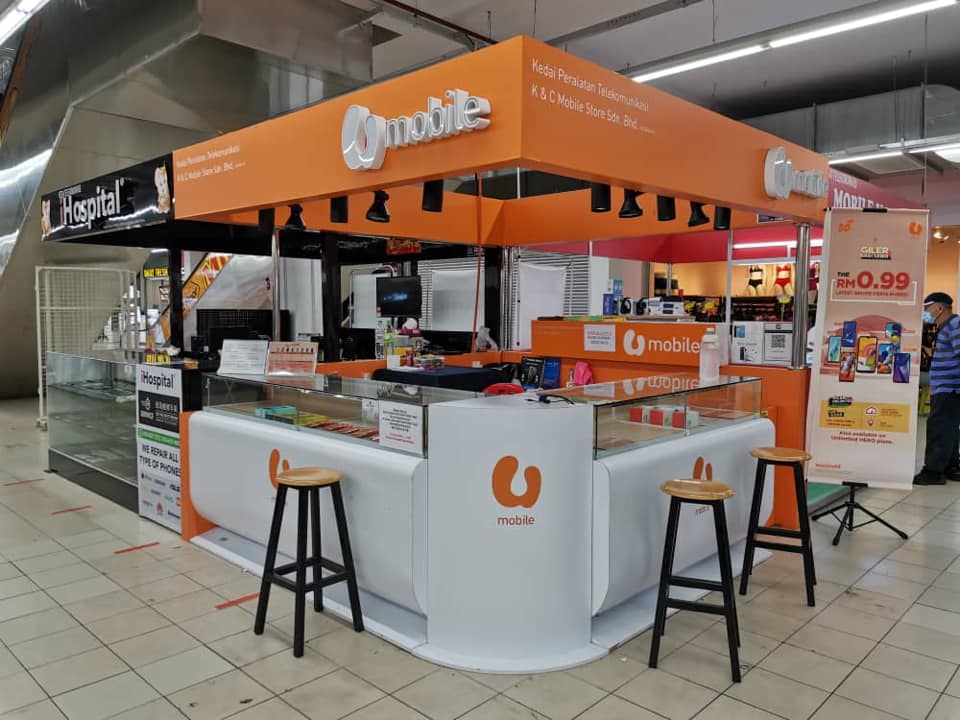 PROMOTION SAPCE / LEASING
Specialized in business opportunities, from long-term leasing of shop lots and kiosks to short-term promotional space and push carts to a wide range of consumers. To provide platforms to engage business toward their target audiences. 
OUT-DOOR / IN-DOOR BAZAAR
GoGo Bazaar as a platforms to engage business, get the styles that match your need from handcrafts, handmade & home make item, food & beverages to fashions & jewelries and more exciting goods to check out weekend bazaar.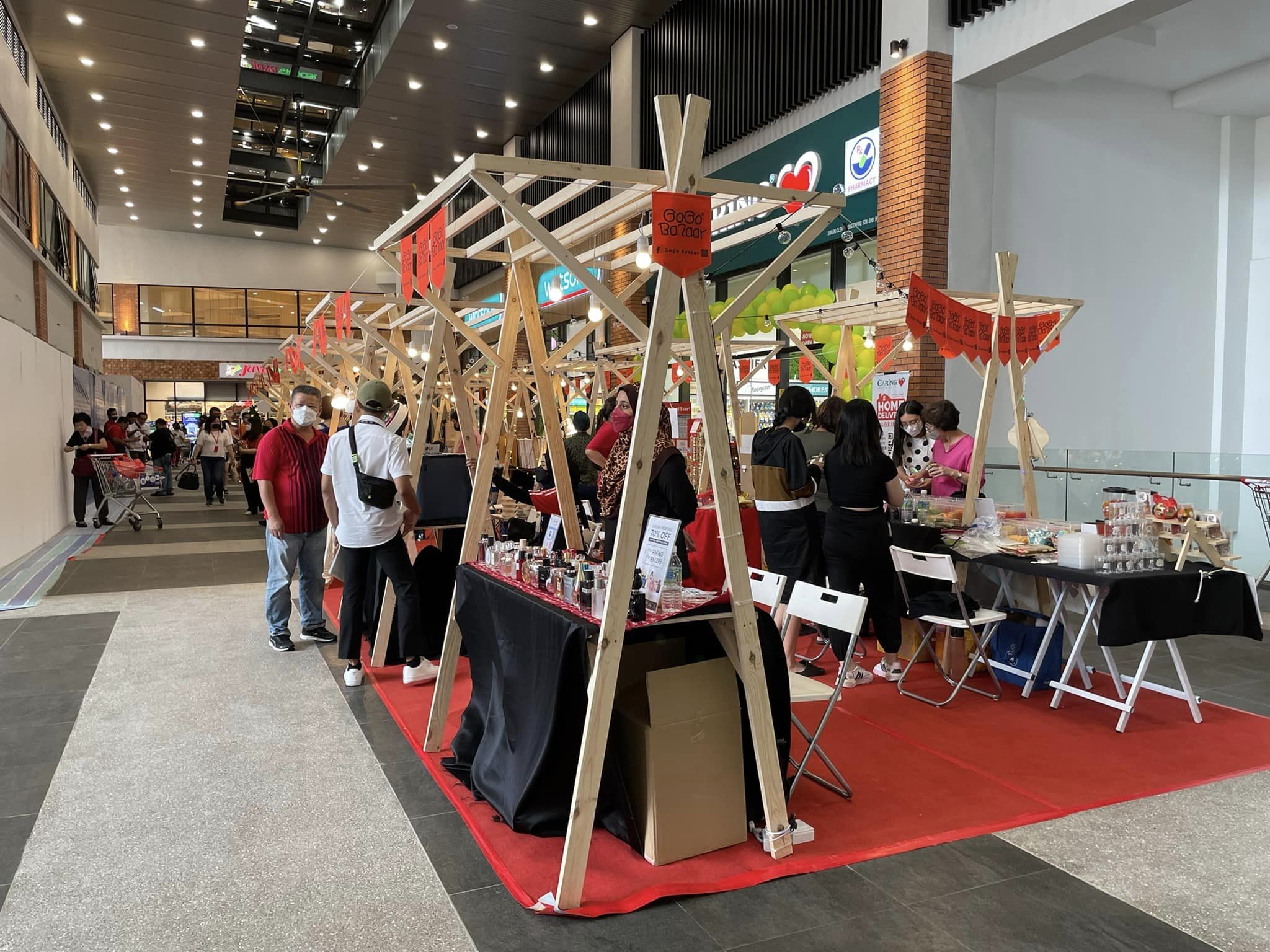 9-2-1, Block B, Megan Salak Park,
Jalan 1/125E, Taman Desa Petaling,
57100 Kuala Lumpur